Book
your airport
transfer shuttle
Already registered at myTransfer?
Register now and collect Bonuspoint on every Booking.
switch to myTransfer
|
no thanks
Book
your train station
transfer shuttle
If you want to book a Train Station Transfer please switch to our Train Station shuttle Transfers:
Our employees - the most important key to success!
Our headquarters in Innsbruck are open 365 days a year. 12 employees are on hand to help around the clock and can be reached by phone 24 hours a day.
At Munich airport, we have set up a 'transfer service' counter for your convenience in each terminal. These counters serve as a place where you can meet your driver upon arrival.
We have devised our own booking system in combination with the latest Apple computers to ensure that your booking process runs smoothly. Selecting the best operating system available on the market guarantees 100% stability and complete security for your booking and any associated personal details.
Depending on the season, our vehicle fleet is operated by up to 60 of our well-trained drivers. However, during peak times, we may experience a shortage of vehicle and drivers and draw upon the services of our partner companies. Our partners are carefully selected to ensure you the best possible service.
Our officeteam
(no photo: Susanne Franzl/accounting; Thomas Dott/customer service; Fritz Strasser & Werner Gundrum/both night service)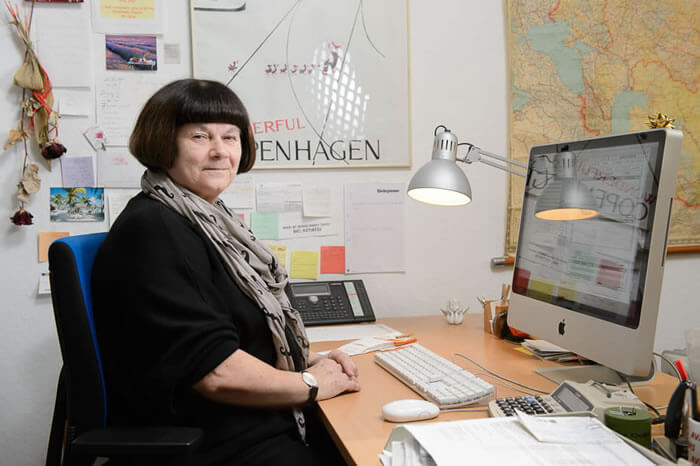 Britta Dold
Senior partner, finances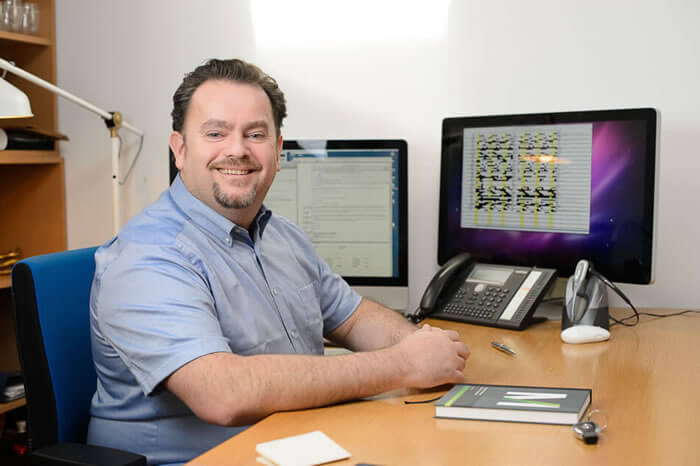 Oliver Dold
CEO, transfer logistics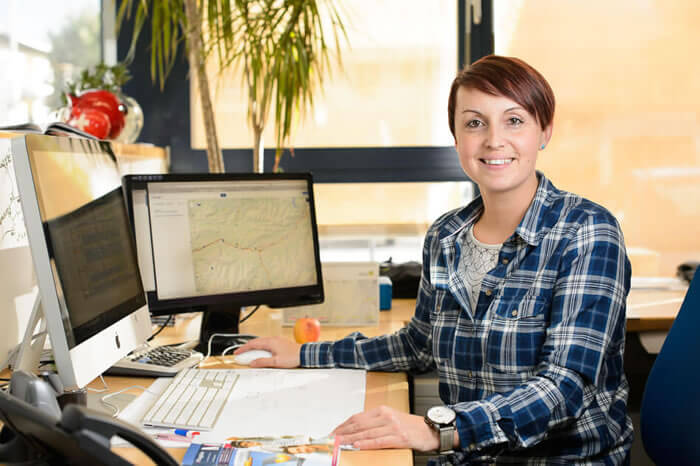 Karoline Weißsteiner
Customer service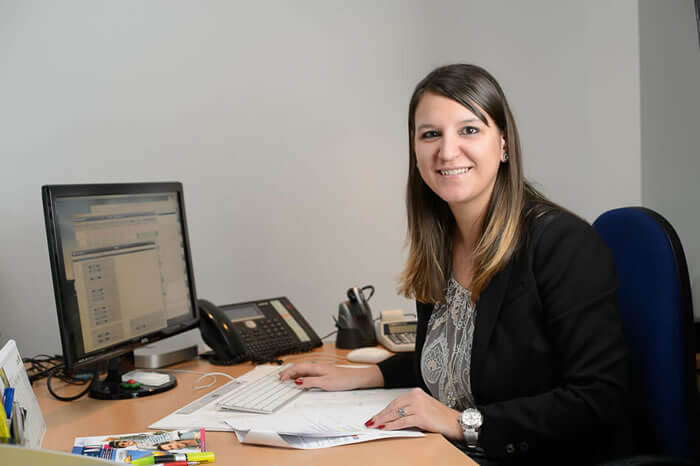 Karin Larcher
Customer service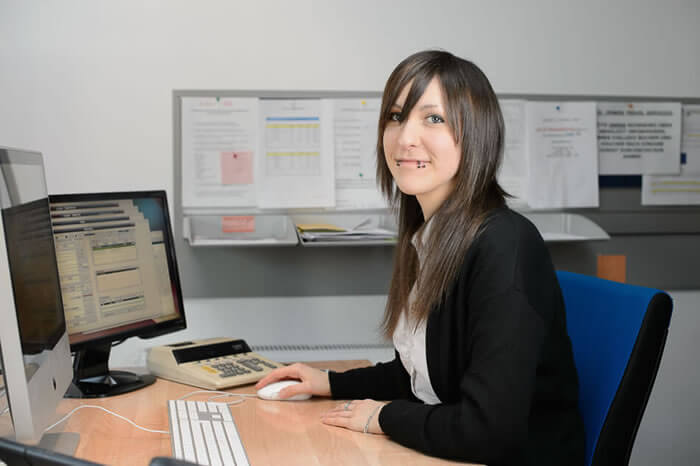 Anne Schiller
Customer service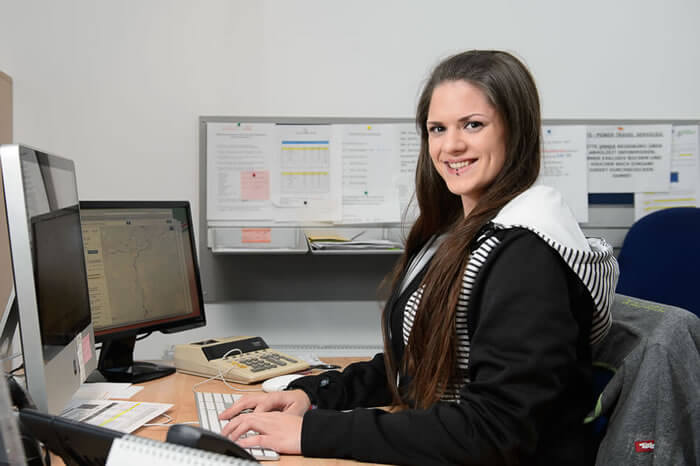 Michaela Gruber
Customer service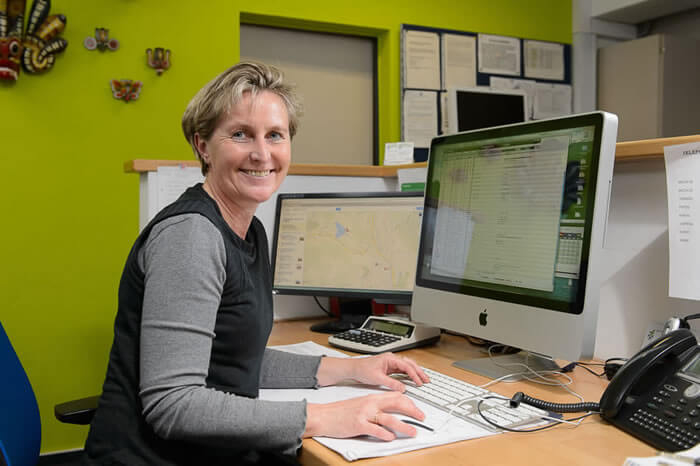 Verena Cammerlander
Customer service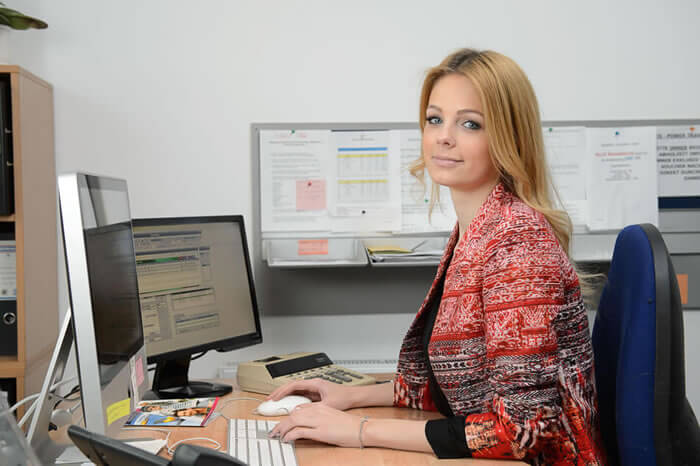 Michaela Mair
Customer service, sales assistant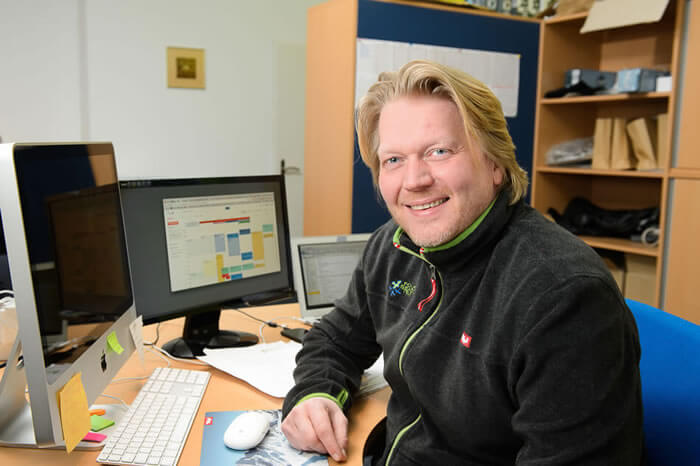 Bernd Mair
Head of Marketing & Sales